Paul Zogala, born in 1988, is a Canadian native who works as a Trader at Murchinson, based in Toronto, Ontario. Murchinson is a global investment firm with a multi-strategic investment approach, founded in 2012.
Paul Zogala's Education and Career
Paul Zogala got a Bachelor of Arts (Honors) in Economics from McMaster University. Murchinson hired him in 2014 to negotiate and structure investments. Paul Zogala works with equity, convertible securities, debt instruments, and warrants to exploit the entire capital structure.
Paul Zogala employs both fundamental and technical analysis to structure and monitors his portfolio holdings. In addition, this Chartered Market Technician and CFA Charterholder oversees the portfolio and performs the company's strategy efficiently.
Trading at Murchinson
Paul Zogala joined Murchinson in 2014. The firm is a multi-strategic investment company with a multi-layered approach, founded in 2012. Murchinson hired Paul Zogala to negotiate and structure investments.
To profit from all parts of the capital structure, Paul Zogala negotiates and structures investments using stocks, convertible securities, debt instruments, and warrants. In addition to fundamental and technical analysis, he uses both strategic and tactical techniques to manage the portfolio and implement corporate changes.
About Murchinson
Murchinson seeks high conviction trade activity in complex corporate actions and market anomalies, drawing on the expertise of its diverse team.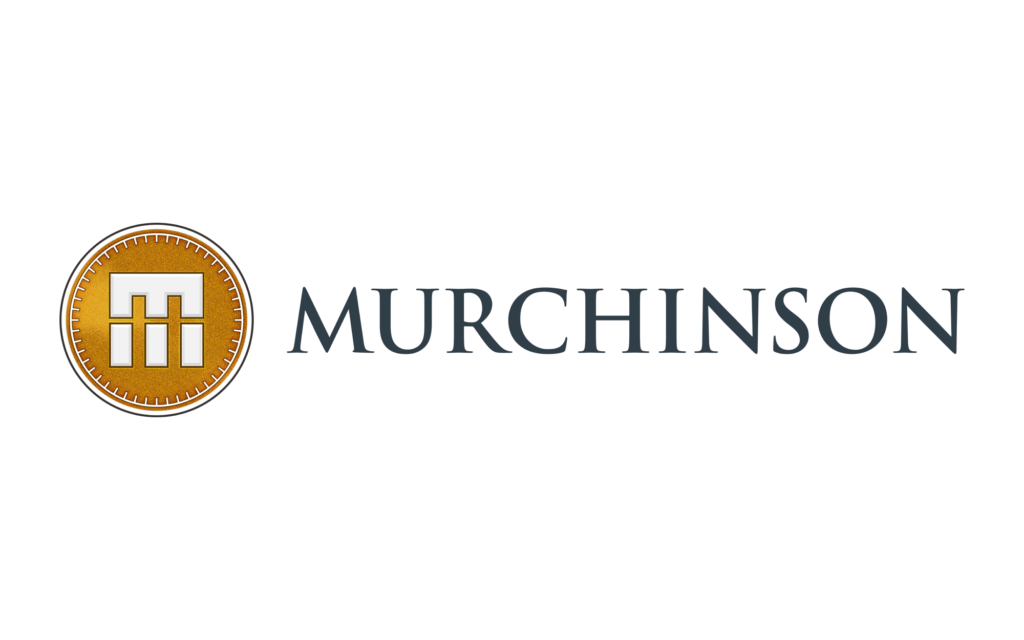 Murchinson's cultivated culture is powered by a team of world-class researchers and industry professionals. Murchinson's success is achieved through a disciplined culture of growth, innovation, and curiosity, driven by a commitment to excellence.
Murchinson is a nimble and flexible firm, designed for a collaborative atmosphere. With our deep roots and significant resources, Murchinson is ideally positioned to achieve market responsiveness and results efficiently.