Trading in the financial markets can be a lucrative activity if you know what you're doing. However, it can also be a frustrating experience if you aren't able to identify the right trends and strategies that will help you prosper. That said, there are several trading trends that you should keep an eye on in the coming year. After all, they could make it easier for you to buy low and sell high in the markets.
In this blog post, experienced trader Paul Zogala, will discuss three of these trading trends and how you can profit from them.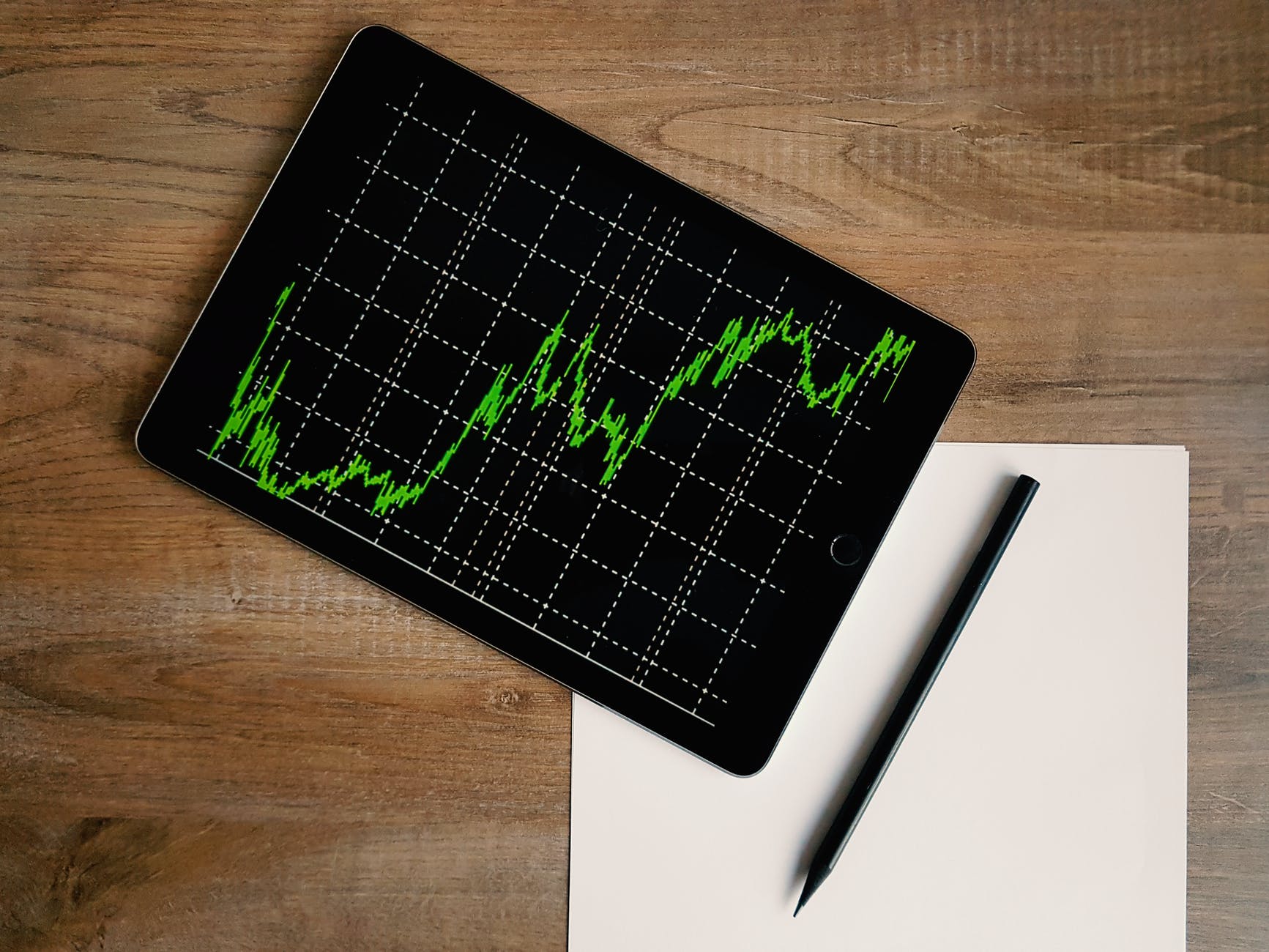 The Eternal Bull Run
There have been numerous bubbles in the past that have burst, collapsed, and led to massive market losses. However, the broad asset class of underlying stocks, bonds, commodities, and foreign exchange have been relatively stable for most of the 21st century. Despite significant geopolitical and economic uncertainties in recent years, this asset class has continued to see consistent long-term growth. Due to this long-term growth, investors have become increasingly excited about this asset class. And, due to this excitement, these asset classes have continued to see rising prices. This has led to the current bull run in the markets. In Paul Zogala's opinion the bull run in the markets is likely to continue for at least the next few years.
The Decentralized Exchange
According to Paul Zogala, one of the most significant trends that you should keep an eye on in the coming year is the decentralized exchange. The decentralized exchange is a type of trading platform that uses blockchain technology to facilitate trades between two parties. In other words, the decentralized exchange is powered by blockchain technology. However, the decentralized exchange is not just about trading cryptocurrency. In fact, the decentralized exchange can hold any type of assets. And, it can also be used for token exchanges.
AI-Driven Trading
Artificial intelligence has significantly improved the trading experience for investors. AI-driven trading platforms have made trading significantly easier. These AI-driven platforms have also significantly reduced the risk involved with trading. That said, the potential of AI-driven trading is still under exploration. Investors such as Paul Zogala are starting to realize the significant benefits of AI-driven trading. And, this is likely to increase significantly in the coming years.
Blockchain-Fueled Trading
Investors, including Paul Zogala – a Chartered Market Technician and CFA Charterholder at Murchinson – are exploring the use of blockchain technology in various aspects of the financial markets. And, they are likely to increase significantly in the coming year.
Bottom line
There's no doubt that the financial markets are exciting right now. And, it's not just normal excitement either. This is the type of excitement that comes with rising asset prices, increasing investments, and booming valuations. What's more, investors, such as Paul Zogala, also seem to be excited about the big trading trends that we discussed above, which are likely to increase significantly in the coming year.