With the increasing competition in the financial services industry, companies are constantly looking for ways to differentiate their products and services from those of their competitors. Financial opportunities fall into this competitive category because they give investors the chance to make money while they sleep. However, due to the high degree of variability associated with financial market advances, it is almost impossible for a single market player to establish itself as being in front of its competitors.
In this article, Paul Zogala, who has experience identifying special situations in global capital markets in order to gain profits, will explain what qualifies as an opportunity and how to identify them.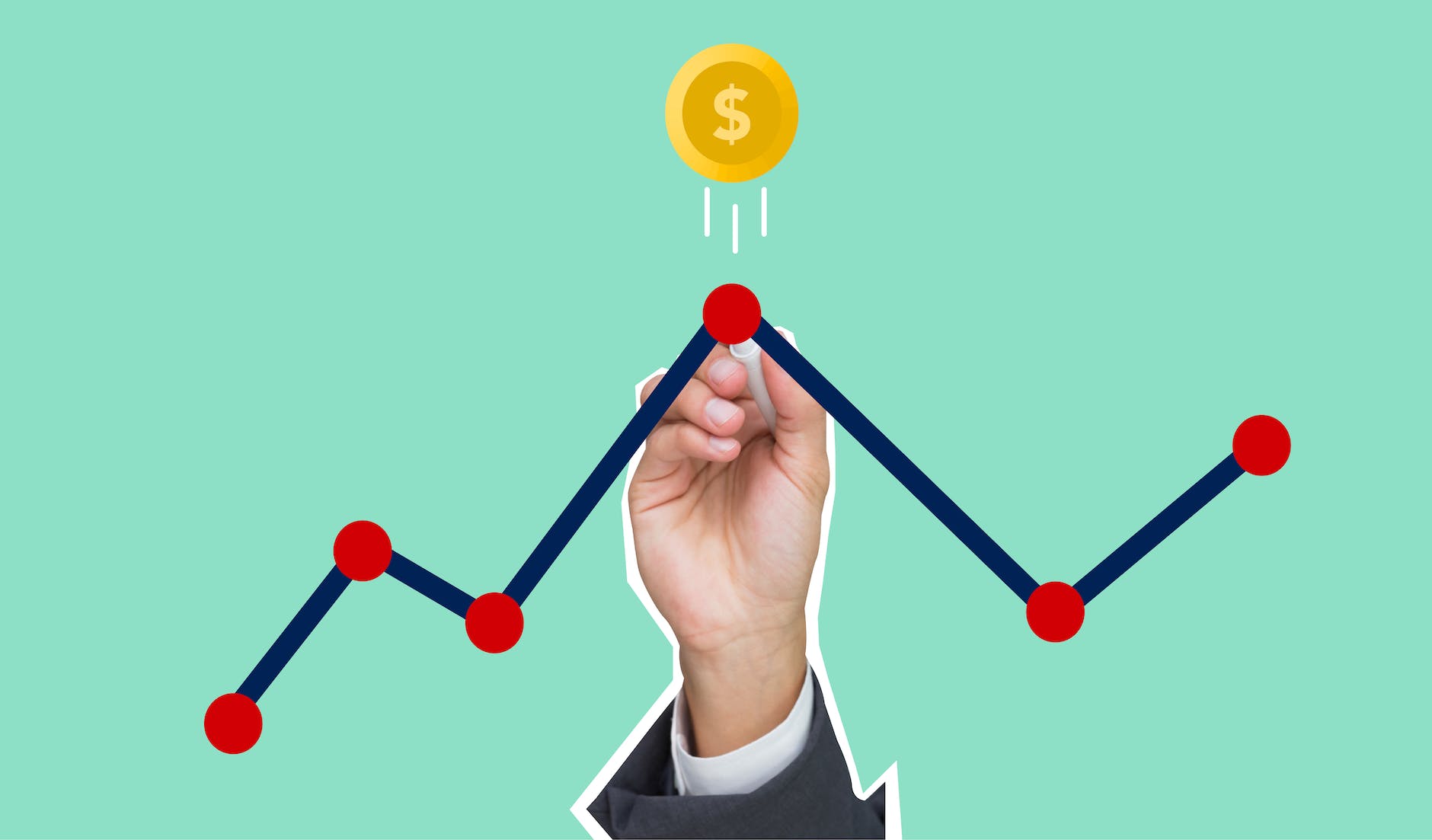 How to Identify Underpriced Opportunities
The first and most important step in identifying financial opportunities, shared by Paul Zogala, who is a Chartered Market Technician and CFA Charterholder, is to define what you mean by an opportunity.
In general, an opportunity is a change in market conditions that may or may not be reflected in the price of assets. In order to identify opportunities across a large range of asset classes and geographies, it is necessary to have a clear definition of what you consider an opportunity.
Identify key factors that make up financial opportunity
According to Paul Zogala, who utilizes proprietary screening processes to identify special situations in capital markets, the first key factor in identifying opportunities is to understand what drives the market for your asset class. The factors that make up a financial opportunity are likely to vary depending on the specific asset class you select.
However, there are a few general factors that all financial opportunities share:
The rate of return on assets
The level of competition in your industry
The state of the economy
In order to better understand these factors, it is best to examine them in the context of specific countries. For example, in the United States, high returns on investment are likely to be found in industries with high growth potential, while high levels of competition are likely to be observed in industries dealing with low product differentiation.
Assessing potential opportunities
Once you have identified potential opportunities, the next step in the identification process is to assess the likelihood of those opportunities materializing in the future.
This is known as assessing the potential for opportunity. Because financial opportunities are almost never certain, you must also assess the risk associated with each opportunity to help determine if it is a good investment.
Identify and Research Different Financial Markets
Paul Zogala aggregates data from all over the world to identify underpriced opportunities. His deep expertise and track record of success enables him to select the most lucrative corporate actions on a risk-benefit basis.
He points out that once you have identified potential opportunities, it is worth looking into the nature of the markets in which they might exist. There are a number of methods that may be used to do this. The most common method is to look into the historical performance of the asset class. This is known as identifying underperformers. In addition, it is also worth looking into the state of the economy to determine how well the asset class is performing currently and whether there is any potential for it to perform better in the future.
Conclusion
To put it simply, financial opportunities are the change in market conditions that result from new economic or financial developments. Depending on the type of opportunity you are looking for, it can be hard to identify.
"Finding financial success through identifying opportunities can be a challenging task, but it is worth it in the end," says Paul Zogala.
By understanding how financial opportunities work and how to identify them, you will be better equipped to find profitable investments.